OpenTEAM serves as a platform for dialogue.
Through the In-Depth Learning Series, OpenTEAM is building the knowledge base of the community in a way that fosters coherence and collaboration. Each In-Depth helps to collaboratively evaluate new concepts and technologies in an effort to ask better questions and to build better tools through sharing each organization's work. In this pre-competitive space, OpenTEAM brings together public and private partners to achieve better outcomes, address common barriers, and accelerate innovation by sharing across boundaries.
The series will provide more in-depth information about organizations and companies within and outside of OpenTEAM that are working on topics around technology and regenerative agriculture. Through this, OpenTEAM illustrates and documents the dynamic nature of the community in support of community-strengthening and expansion in order to inspire and share concepts and technologies that enable the emergence of new collaborations and technology approaches.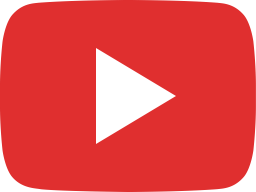 OpenTEAM In-Depth Learning Series – AgriWebb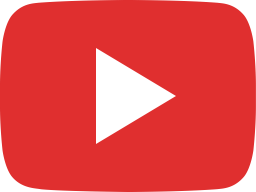 Collaborative Innovations in Digital Tools for Climate-Smart Agriculture OpenTEAM In-Depth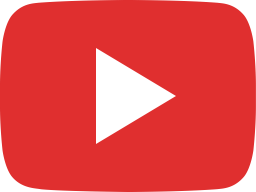 Responsible Design for Resilient Food Systems – OpenTEAM In-Depth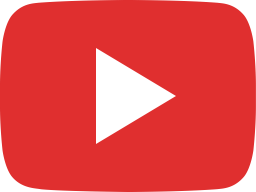 Addressing Soil Sampling Bottlenecks with SoilStack: OpenTEAM In-Depth Learning Series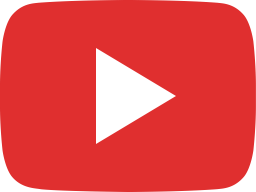 The Inaugural OpenTEAM Fellows Program: OpenTEAM In-Depth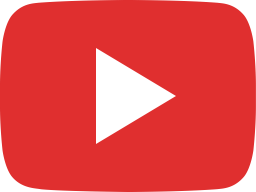 Rebuilding LandPKS as a True Open Source Application on a Modern Tech Stack – OpenTEAM In-Depth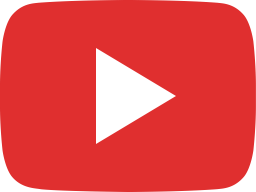 Wolfe's Neck Center: Regenerative Ag, Farmer Networks, Community Engagement – OpenTEAM In-Depth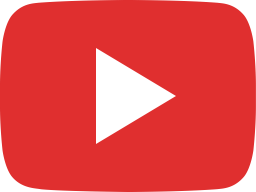 The Inclusive Digital Tools Project: Principles for Inclusion & Development – OpenTEAM In-Depth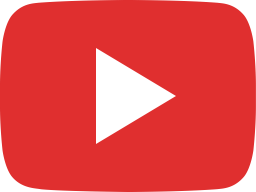 Preparing for the 2023 Farm Bill: Land Core's Federal Soil Health Bill Tracker – OpenTEAM In-Depth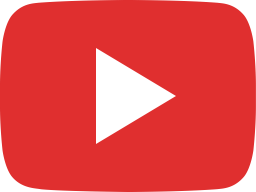 OpenTEAM In-Depth Learning Series – Digital Gaia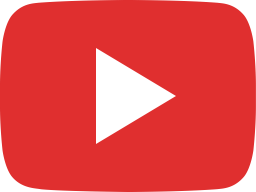 OpenTEAM In-Depth Learning Series – Black Farmer Fund and Northeast Farmers of Color Land Trust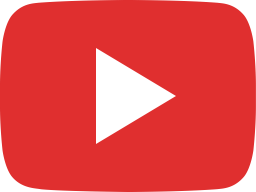 OpenTEAM In-Depth Learning Series – Open Food Network