OpenTEAM, or Open Technology Ecosystem for Agricultural Management, is a farmer-driven, interoperable suite of tools that provide farmers around the world with the best possible knowledge to improve soil health.
OpenTEAM offers field-level carbon measurement, digital management records, remote sensing, predictive analytics, and input and economic management decision support in a connected technology toolkit that reduces the need for farmer data entry.
The OpenTEAM tech ecosystem supports adaptive soil health management for farms of all scales, geographies and production systems. OpenTEAM is working to accelerate scientific understanding of soil health by providing more high-quality data to researchers collaborating on the project.
Our goal with this OpenTEAM Learning Series is to build the knowledge base of the OpenTEAM community in a way that fosters coherence and collaboration so that we can better serve our diverse membership.
We will feature new presenters each time within and outside of our community. Through this we hope to both Illustrate and document the dynamic nature of our community in support of community-strengthening and expansion, and inspire and share new concepts and technologies that enable the emergence of new collaborations and technology approaches.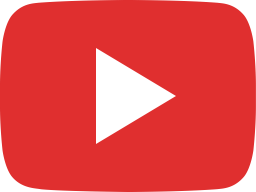 OpenTEAM In-Depth Learning Series – FarmStack Launch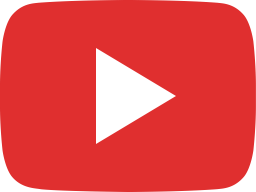 OpenTEAM In-Depth Learning Series – Propagate Ventures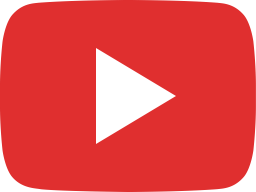 OpenTEAM In-Depth Learning Series – INTO Story-Sharing Platform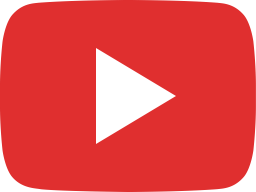 OpenTEAM In-Depth Learning Series – AgStack Foundation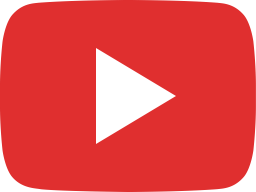 OpenTEAM In-Depth Learning Series – Intro to Sensorica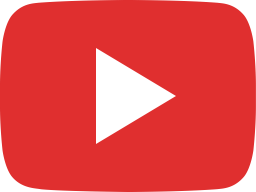 OpenTEAM In-Depth – Rights of Nature by Terra Ethics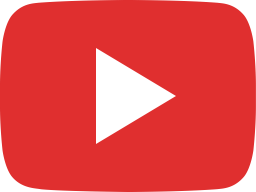 OpenTEAM In-Depth – Ecdysis Foundation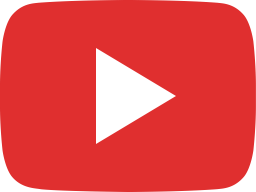 OpenTEAM In-Depth – Regen Foundation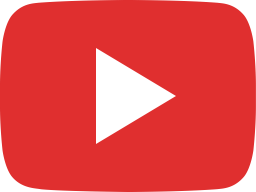 OpenTEAM In-Depth – Food Icons for
Regenerative
In biology, regeneration is the process of renewal, restoration, and growth that makes cells, organisms, and ecosystems resilient to natural fluctuations or events that cause disturbance or damage. Regenerative agriculture is a system of farming principles and practices that incr...
Ag & Food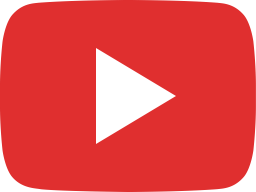 OpenTEAM In-Depth – Digital transformation of soil knowledge & agronomic advice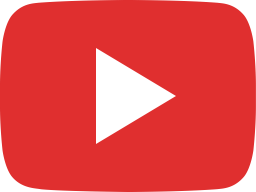 OpenTEAM In-Depth – Remote Sensing Methods for Measuring Soil Organic Carbon at the Field Scale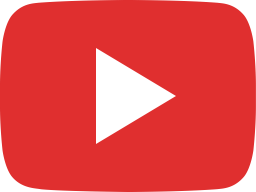 OpenTEAM In-Depth – GIPS, GaaS and OpTIS updates
OpenTEAM is a collaborative community of farmers, scientists and researchers, engineers, farm service providers, and food companies that are committed to improving soil health and advancing agriculture's ability to become a solution to climate change. OpenTEAM is headquartered at Wolfe's Neck Center in Maine. Learn more about our partners here.