This collection of videos includes in-depth overviews, helpful walkthroughs and valuable discussions of OpenTEAM tools.
Subscribe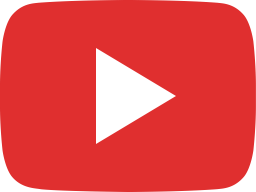 OpenTEAM In-Depth – CoMakery with Noah Thorp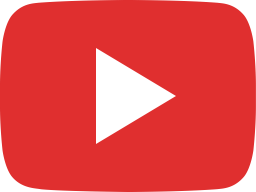 OpenTEAM In-Depth – LiteFarm with Kevin Cussen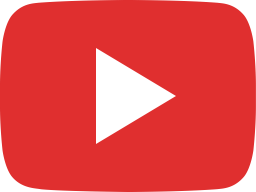 OpenTEAM In-Depth Series – Field to Market Fieldprint Platform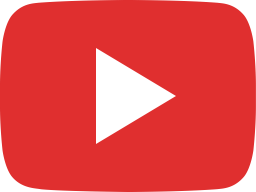 OpenTEAM In-Depth Series – PastureMap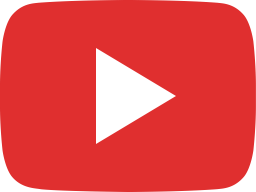 OpenTEAM In-Depth Series – Kevin Owocki on Quadratic Funding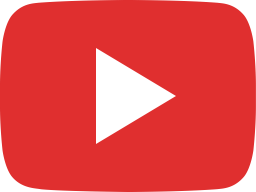 GOAT Webinar Series – 29 –
COMET-Farm
The COMET tools are the official greenhouse gas quantification tools sanctioned by the USDA. COMET-Farm and COMET-Planner, and earlier versions of COMET, were developed through a partnership between NRCS, the USDA Climate Change Program Office (CCPO) and the Natural Resource Ecol...
API
In computer programming, an application programming interface is a set of subroutine definitions, and tools for building software. In general terms, it is a set of clearly defined methods of communication between various components. 
update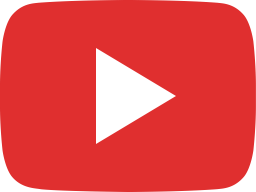 GOAT Webinar Series – 28 – OpTIS: Satellite Imagery Data Follow-up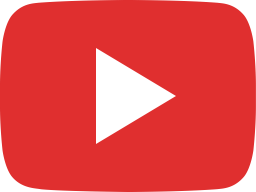 Goat Webinar Series – 27 –
FarmOS
A free and open-source web-based farm management and record keeping system that also provides a platform for the creation of custom modules and integration across decision tools, observation tools and agricultural internet of things devices.
Aggregator Update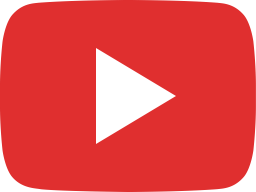 GOAT Webinar Series – 26 – Regen In-Depth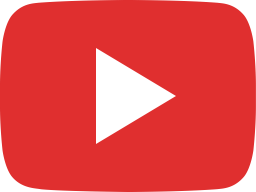 GOAT Webinar Series – 24 – Open Farming In-Depth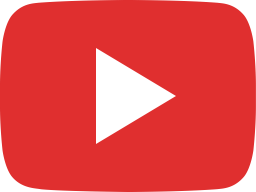 GOAT Webinar Series – 23 – OurSci 2020 Update 2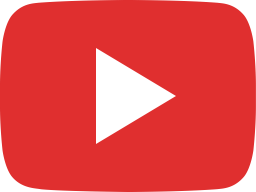 GOAT Webinar Series – 22 – PointBlue In-Depth